RETHINK YOUR organization
agile and ready to move to the next level
Business and Government Strategy
It doesn't need to take millions of years to turn coal into diamonds. Let's pressurize the strategy.
Having the right business strategy is imperative to get you started on the right foot. From plain know-how and industry expertise, to real-time data, analytics, best-practices, and a team of the best in the business, Quantam turns your strategy into life.
project management office
A perfectly-tuned Project Management Office to provide oversight to your most important initiatives is critical to overall success. The most seasoned human resources, business line expertise and portfolio of deliverables and electronic dashboards that keep you apprised like never before with Quantam PinPoint.
independent verification and validation
Independent Verification and Validation means selecting the right products and services. Then building them right.
Aggregation of information and data from all over your programs and projects. No process, no procedure; nothing goes unturned. Working from the inside out and pulling it all together on your behalf.
Authentic and objective partnerships with the government on dozens of disciplines to provide you the recommendations you need to take actions that lead to success. We know how to keep vendors on track and accountable. Consider it done.
Analytics made easy. No guessing for you as we do all the work.
Quantam's PinPoint is offered to all of our clients for our varying service lines. Watch your projects in real-time, pull statistics as needed, and generate visually and easy-to-use reports to keep you apprised with useful, meaningful, and actionable information.
using our brains to create the unimaginable
RISK MANAGEMENT
Risk avoidance and opportunity identification can co-exist.
We prepare and monitor risk mitigation plans and strategies for the public and private sectors. If you weren't "putting out fires" all day, it would be easier to get things done.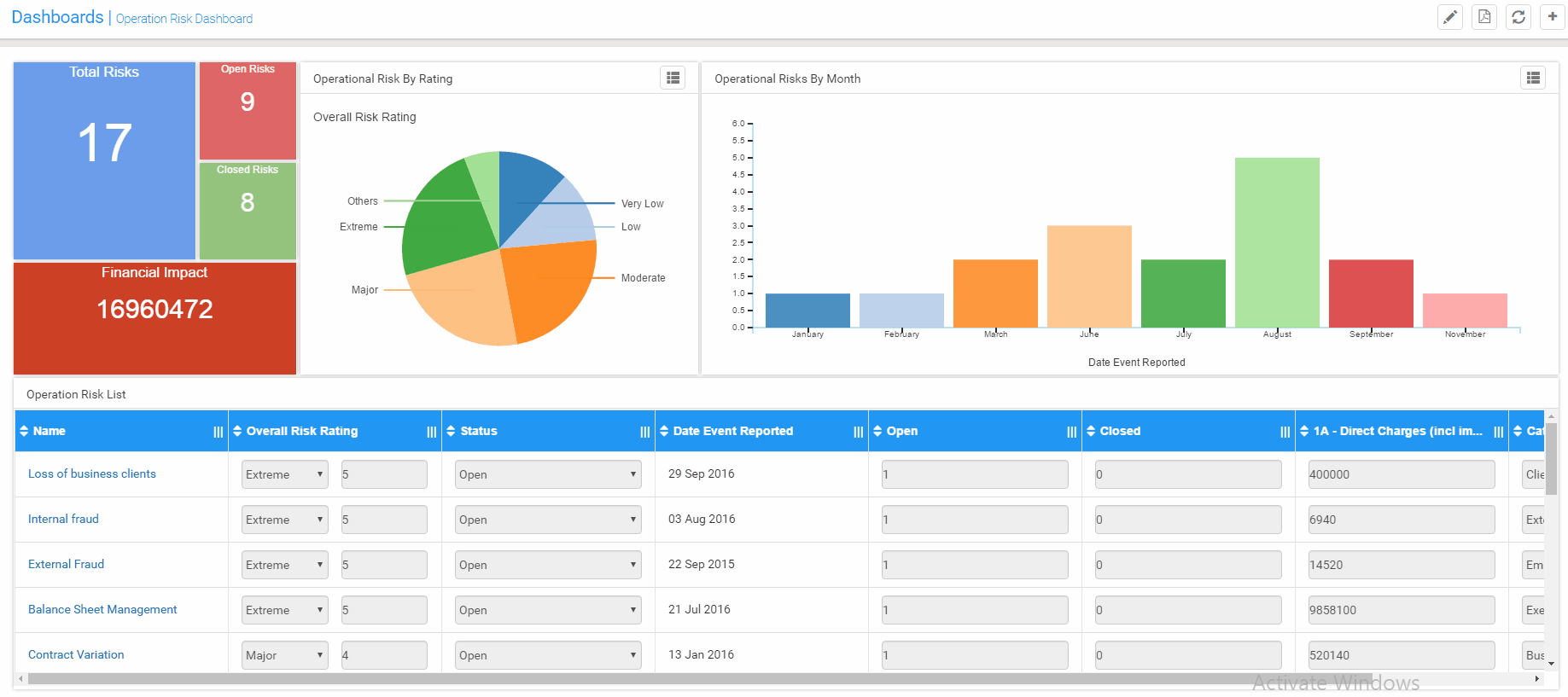 FOR TODAY AND SUCCESSION PLANNING.
The importance of workforce development can't be understated. From a retiring population that holds the keys to legacy systems, to the up and coming next generation of business force and technologists. To remain competitive nothing can stand still. Quantam keeps your whole organization prepared for what is to come well in advance.
Ask about our Next Generation programs for youth.
You have heard enough of it. It's no secret that your technology must be secure.
Quantam implements the most comprehensive cybersecurity solutions available on the market today. Our approach lies in training our white-hats to think like black-hats to keep your organization safe and ahead of the game. Proprietary methodologies will let you sleep at night. All within and beyond necessary compliance.
the most modern systems known.
Whatever the challenge may be, Quantam is up for it. From strategy and concepts to business and technical analysis. Process and procedures. Design and development. Production and future navigation. And everything in between. We have you covered.
Quantam's business model. Client first.